Soccer, known as football to most of the world, is a sport that has transcended borders and cultures, captivating the hearts of millions. The FIFA World Cup, held every four years, stands as the pinnacle of international soccer competitions. In this article, we delve into the world of soccer glory and examine the top 10 footballing nations with the most World Cup titles. From Brazil's unparalleled achievements to the determination of other formidable teams, let's explore the remarkable journeys that have defined the sport's history.
Brazil (5 Titles): A Legacy of Dominance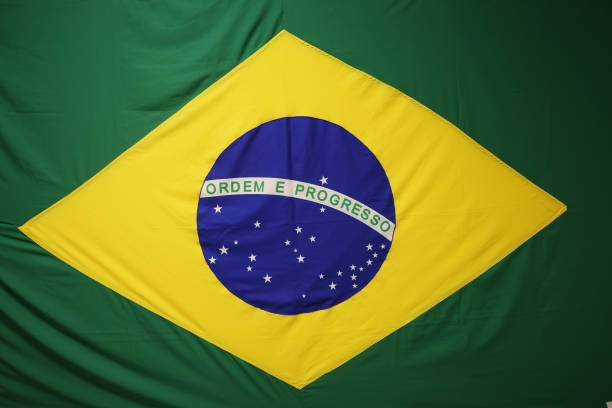 Brazil stands as the epitome of soccer success, having claimed the World Cup title a record five times. The Brazilian national team's triumphs came in 1958, 1962, 1970, 1994, and 2002. They aren't just successful; they're also the only team to have participated in every World Cup since the tournament's inception. The Brazilian style of play, known as "samba soccer," is celebrated for its flair, skill, and creativity. From Pelé to Ronaldo, Brazil has produced footballing legends that continue to inspire generations.
Germany and Italy (4 Titles Each): A Stalwart Pair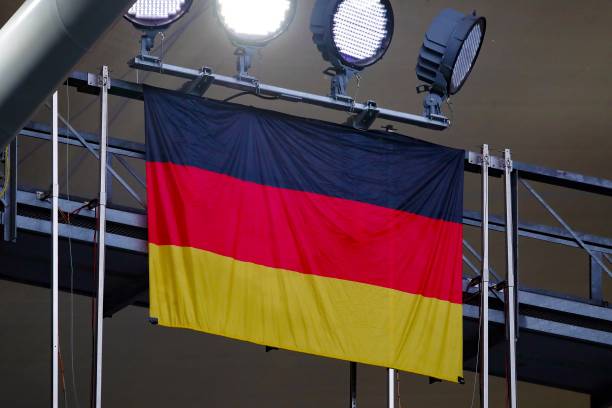 Germany and Italy share the second spot with four World Cup titles each. Germany's victories in 1954, 1974, 1990, and 2014 showcase their consistency and adaptability on the field. Italy, on the other hand, clinched their titles in 1934, 1938, 1982, and 2006. These nations' soccer prowess is a testament to their tactical acumen and unwavering commitment to the sport.
Argentina (3 Titles): Maradona's Magic and Messi's Mastery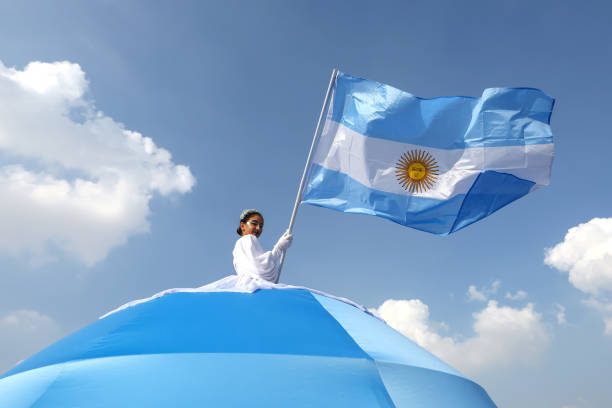 Argentina's three World Cup titles, secured in 1978, 1986, and 2022, reflect the nation's passion for soccer. The likes of Diego Maradona and Lionel Messi have carried the nation's hopes on their shoulders, producing moments of pure brilliance that are etched in soccer history.
Uruguay (2 Titles): A Historic Beginning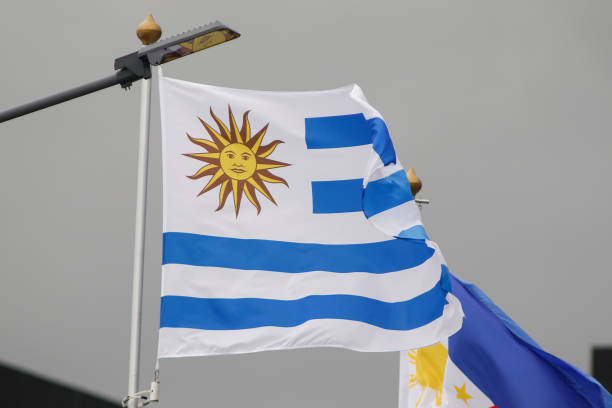 Uruguay's victories in the inaugural World Cup in 1930 and the 1950 edition established them as a footballing force. Their ability to triumph against all odds showcases the spirit of determination and love for the sport that defines the nation.
France (2 Titles): European Glory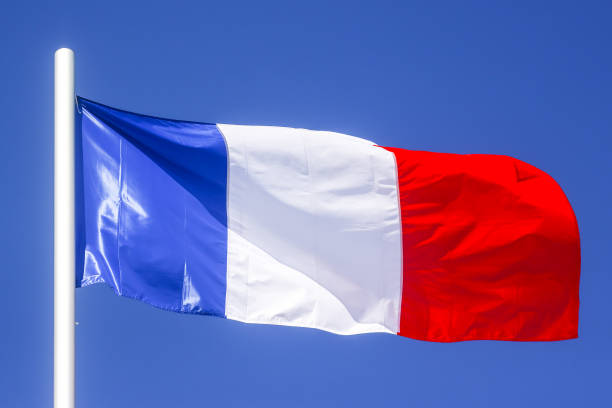 France's World Cup titles in 1998 and 2018 solidified their status as a soccer powerhouse. Their 2018 victory was especially remarkable, as they secured the title on home soil, captivating the world with their dynamic and youthful squad.
England (1 Title): A Triumph in 1966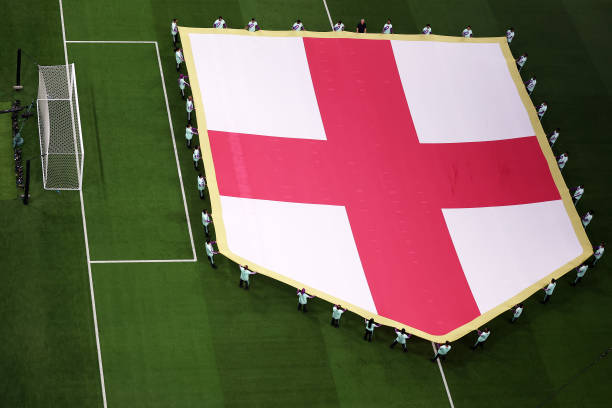 England's iconic 1966 World Cup victory remains etched in history. Their success, highlighted by the famous "Wembley goal," made them the sole non-South American or European team to have lifted the coveted trophy.
Spain (1 Title): A Tiki-Taka Triumph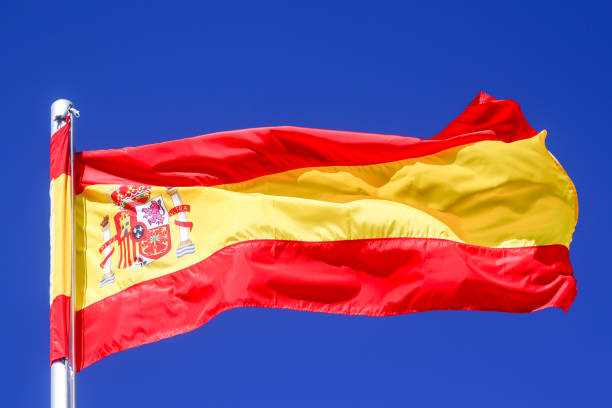 Spain's 2010 World Cup win marked a historic moment as they showcased the art of "tiki-taka" football, a possession-based playing style. Their victory in South Africa remains a shining example of teamwork and skill.
Netherlands (0 Titles): The Quest Continues
Despite reaching the final three times, the Netherlands has yet to claim the World Cup title. Their remarkable consistency and flair have earned them the respect of soccer enthusiasts worldwide.
Croatia (0 Titles): An Unforgettable Journey
Croatia's remarkable journey to the 2018 World Cup final captured hearts globally. While they fell short in the final against France, their determination and spirit on the field earned them admiration and respect.
Sweden (0 Titles): A Finalist's Legacy
Sweden's 1958 World Cup final appearance against Brazil was a testament to their soccer prowess. Although they lost, their journey to the final remains an integral part of World Cup history.
FAQs
Who holds the record for the most World Cup titles?
Brazil holds the record for the most World Cup titles, with five triumphs in 1958, 1962, 1970, 1994, and 2002.
Which two nations share second place in terms of World Cup titles?
Germany and Italy are tied for second place with four World Cup titles each.
How many titles has Argentina won?
Argentina has won the World Cup three times, in 1978, 1986, and 2022.
When did Uruguay win their World Cup titles?
Uruguay secured their World Cup titles in 1930 and 1950.
Who are the most recent European champions in the World Cup?
France won the World Cup in 2018, making them the most recent European champions.
Which non-European and non-South American team has won the World Cup?
England won the World Cup in 1966, making them the only non-European and non-South American team to have won the tournament.
Conclusion
The World Cup is more than just a soccer tournament; it's a celebration of the beautiful game's global appeal. From Brazil's awe-inspiring dominance to the unyielding determination of nations like Italy, Germany, and Argentina, each team's journey is a testament to the spirit of competition and the passion for soccer that unites us all. As we look ahead to future tournaments, one thing is certain: the allure of the World Cup will continue to capture our hearts and inspire generations to come.