After the departure of Riyad Mahrez, Manchester City seeks to reinforce its offensive plot and has set its sights on a young promise from Ligue 1: Jeremy Doku, from Rennes.
Pep Guardiola has formed a sensational block at Manchester City, which is presented as the great rival to beat in the upcoming 2023-2024 season. The objective is to maintain the level of success achieved in the previous season, but Riyad Mahrez's move to Saudi Arabia raises the need to strengthen the team's offensive front.
The winger that Manchester City has in its sights to replace Mahrez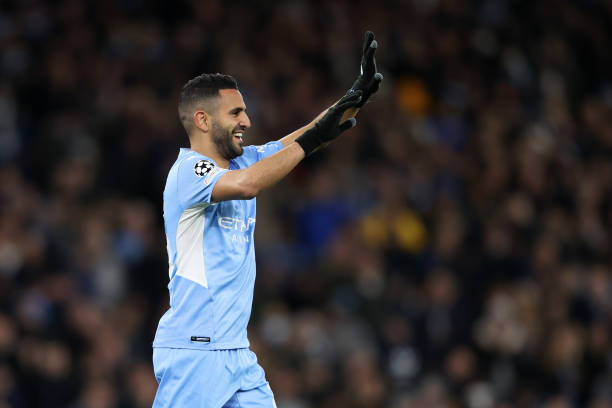 It is in this context that City has begun to closely follow Jeremy Doku, a 21-year-old rising star who has dazzled Rennes with his versatility and overflowing abilities. These qualities have caught the attention of the English team, which sees the young Belgian winger as a very attractive option to reinforce its squad.
Doku's market value stands at around 28 million euros, according to Transfermarkt. His great performance has drawn the attention of other top clubs, such as Liverpool and Napoli, which makes Rennes accept the possibility of losing their talented diamond in the rough.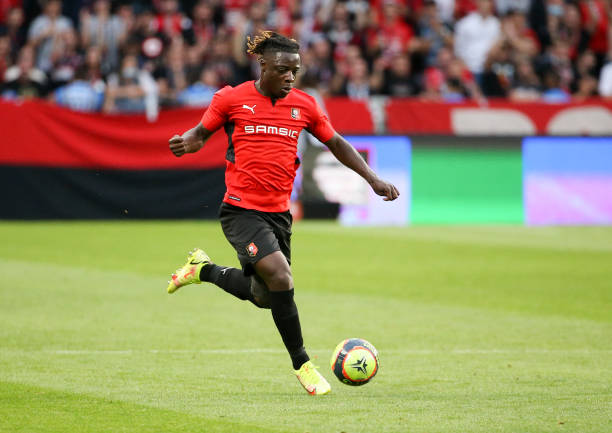 Although Manchester City has been the first to show interest in Jeremy Doku, we will have to wait to see if they finally go for his signing. The British team is clear that they need a player who can fill the gap left by Mahrez, and the Belgian youngster appears as a promising option to join an already formidable team.
Manchester City fans will be attentive to the club's movements in the transfer market, hoping that Doku's arrival will materialize and that he can bring his talent and imbalance to the team next season. With Guardiola at the helm and a squad full of stars, Manchester City is preparing to continue to be a protagonist in European football and compete for the most important titles.