Benfica already assumes the sale of Gonçalo Ramos to Paris Saint Germain, tracking the Lisbon team in the transfer market in search of a replacement of guarantees, thinking of signing the Flamengo striker, Pedro, this being a too complicated negotiation due to the demands economy of the Brazilian whole.
Rodolfo Landim, president of Flamengo, has made it clear with his recent statements that the Brazilian team is not willing to let its star player go unless the value of his termination clause is met, that is, 100 million euros, a totally exorbitant price for a player who is not even differential in South American football, this being a very big impediment for Benfica to close its most dreamed signing.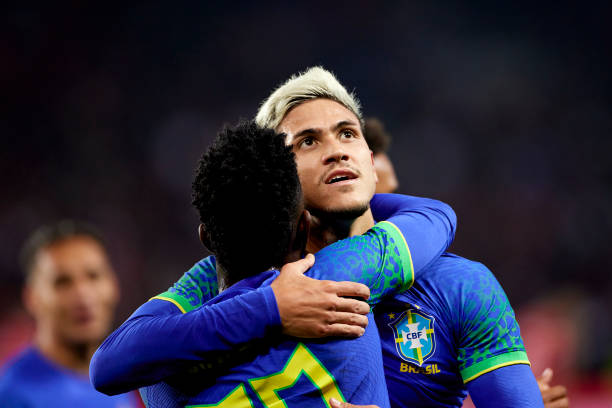 Price reduction or search for another player
Benfica, as we say, seeks to reinforce its attack after a sale of Gonçalo Ramos that could go up to 85 million euros, having to carefully evaluate whether it deserves an economic effort for the 26-year-old player, who last year played 36 games in those who achieved 22 goals and four assists.