The operation to leave Valencia CF is in full swing and two of the most significant departures have already materialized. Cavani's departure has been made official, and Yunnus Musah's is practically about to be, with an operation that will cost around 20 million euros. These departures relieve the team's accounts a lot, but it is still not enough to be able to sign regularly, so more departures still have to be sealed.
Marcos André :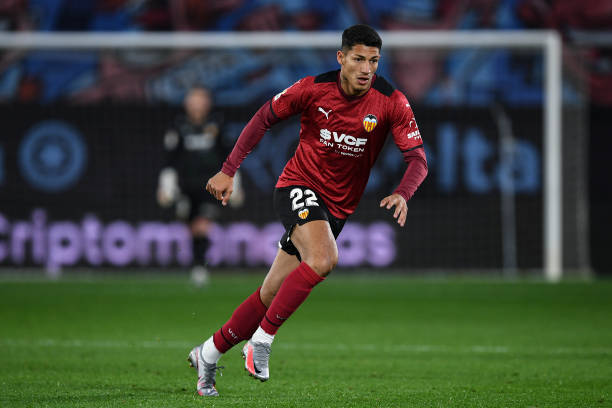 One of the names that sound to leave the club is that of the Brazilian striker Marcos André. First-class teams, such as Alavés, show interest in him, but Valladolid stands out and could achieve his loan with a purchase option in the event of promotion. For the player, this would mean an opportunity to enjoy minutes in the silver category and, at the same time, would satisfy all parties involved.
Samu Castillejo :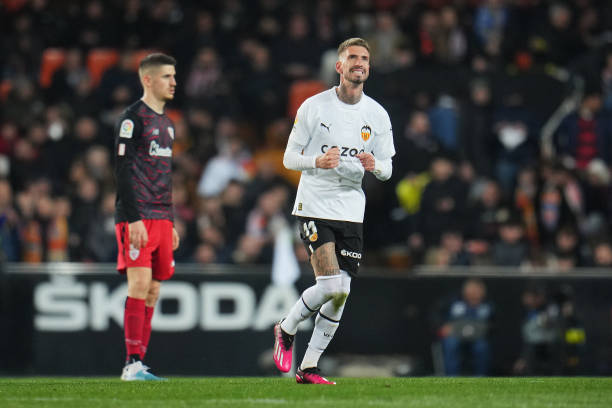 The man from Malaga is another important case, but his high salary makes it difficult to find a destination that matches his current earnings. The precedent of Cavani, who left collecting part of the next season, may influence the negotiation of his departure. His season has not been good at all and he has become one of Baraja's discards.
Eray Generous :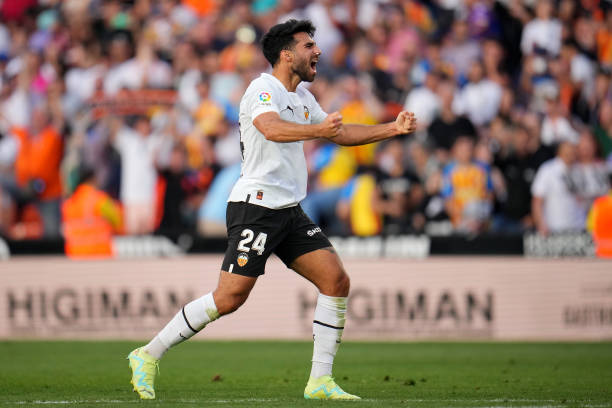 Cömert, the fourth central player on the squad, is also on the list of possible departures. If a tempting offer arrives, Valencia CF would be delighted to free up financial space. The presence of homegrown players with the potential to succeed in the team further motivates the possibility of his departure.
Uros Racic: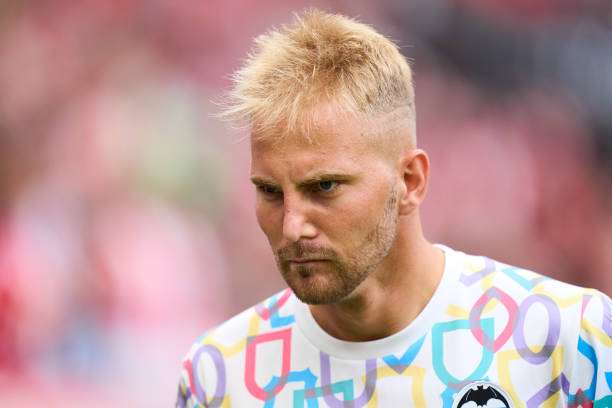 After an unsuccessful loan, the player has not been able to stand out consistently in any team, which makes it difficult to find interested parties. His lack of regularity and outstanding performance in recent years has raised doubts about his permanence at Mestalla, the intention is to get rid of him.
The exit operation is a challenge for Valencia CF since the sale of some players will not generate significant income. However, it is essential to free up space in the workforce and deal with financial difficulties. Locker room management and team restructuring are priorities for Rubén Baraja.