Chelsea FC is ready to clamp down on the transfer market this summer, with the intention of strengthening their attack and regaining their competitive essence. Mauricio Pochettino, the team's new coach, has an ambitious list of reinforcements in mind, and three names stand out on the list: Crystal Palace's Michael Olise, Olympique Lyon's Rayan Cherki, and Ajax Amsterdam's Mohammed Kudus.
As reported by Football.London, Chelsea have set their sights on these three talented players who have an outstanding present and a promising future. 21-year-old Michael Olise has impressed with his skill and quality at Crystal Palace, prompting his club to reject a €45m offer for the young talent.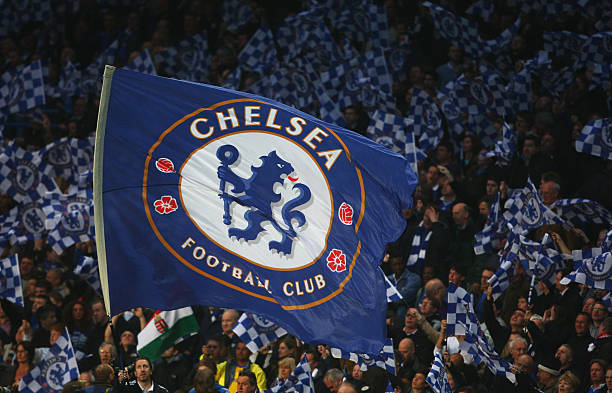 The 3 attackers that Chelsea wants to sign this summer
Rayan Cherki, only 19 years old, is another of the jewels that Chelsea has in their sights. The Olympique de Lyon striker has drawn the attention of several elite clubs, including Real Madrid and Newcastle United. However, the Blues are determined to do everything possible to convince the young Frenchman and secure his signing for the 2023-2024 season.
Chelsea's target list also includes Mohammed Kudus, a 22-year-old forward who currently plays for Ajax Amsterdam. Kudus has been the object of desire for other Premier League clubs, such as Arsenal and Manchester United. However, Chelsea wants to compete for the young striker and pull off a triple whammy on the transfer market.
This summer's transfer window is crucial for Chelsea, who are looking to regain their competitive level and aim for titles next season. With the arrival of Mauricio Pochettino on the bench, the London club hopes to turn the tide and once again be a fearsome force in English and European football.
With players like Olise, Cherki, and Kudus, Chelsea are looking to reinforce their attack with young talents who promise a great future. The team's fans are eager to see how the negotiations unfold and whether the club can make these ambitious signings that could make all the difference next season. The transfer market promises emotions and surprises, and Chelsea is ready to be one of the protagonists in search of their new offensive targets.