In preparation for the upcoming Fantasy Football 2023-2024 auction, here's a comprehensive guide to help you make informed choices across different player positions. Whether you're aiming for the big names or seeking hidden gems, we've got you covered with insights on goalkeepers, defenders, midfielders, and forwards.
Goalkeepers: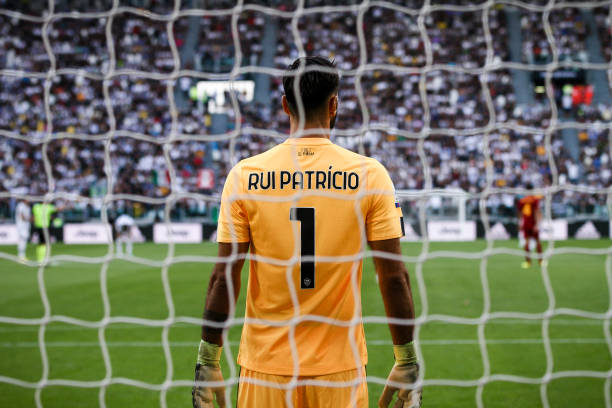 For the goalkeeping department, there's a range of options based on your strategy. If you're willing to invest heavily, focus on established stars like Maignan, Meret, and Provedel. Meret stands out as last season's best Fantamedia goalkeeper, boasting both excellent performance and clean sheets. Lazio's goalkeeper, Provedel, is also a valuable choice, considering his impressive clean sheet record.
Opting for cost-effective choices? Look no further than Skorupski, who often goes underrated in auctions but consistently performs. Milinkovic-Savic and Musso offer reliability and potential, while Terracciano could surprise as Fiorentina's new owner.
Defenders: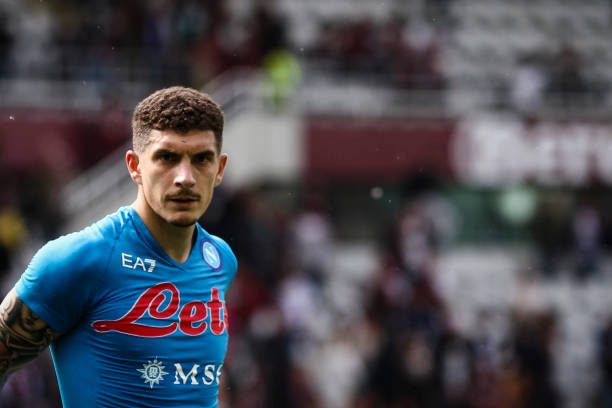 In the defenders' category, consider your strategy and budget. For high-value picks, Carlos Augusto, Dimarco, and Theo Hernandez shine with their attacking contributions. Napoli's Di Lorenzo is a guarantee of good grades and ownership, while Smalling and Danilo offer reliable points and bonus potential.
When seeking budget options, explore Bremer, Baschirotto, and Rrahmani for solid performances. Don't overlook emerging talents like Doig, who promises potential, and Augello, who impressed with assists last season.
Midfielders: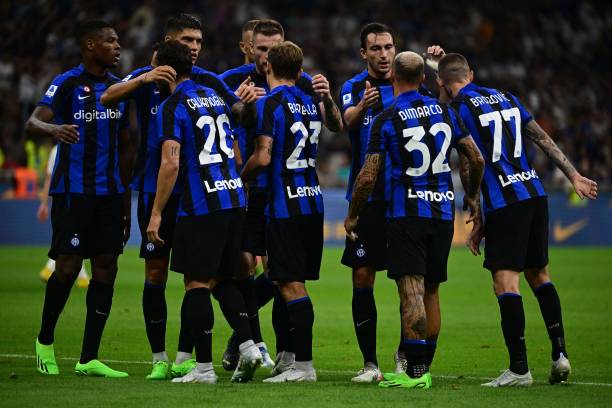 The midfield is a critical area for point accumulation. Top-tier players like Barella, Felipe Anderson, and Koopmeiners offer consistent bonuses. Zaccagni is a must-have with his proven ability to rack up goals and assists.
For budget-friendly options, watch out for Frattesi, Kristensen, and the promising talent Reijnders. Remember the potential of established players like Pellegrini and Lazovic, who continue to provide bonus contributions.
Forwards: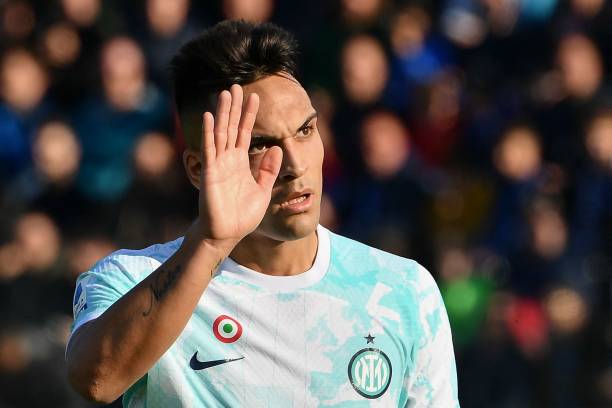 In the forward lineup, your choices can significantly impact your fantasy success. Osimhen, Lautaro, and Immobile stand out as premium options. Kvaratskhelia, transitioning from midfield, is a sensational new contender to watch.
Berardi, Giroud, and Leao offer a balance of performance and affordability. Deulofeu, Gonzalez, and Lapadula provide consistent points and goal-scoring potential.
Conclusion:
As you prepare for the Fantasy Football 2023-2024 auction, remember to strategize according to your budget and preferences. Investing in proven stars, seeking hidden gems, and balancing your squad can lead to a successful fantasy season. Keep these recommendations in mind and get ready to assemble a winning team. Good luck!