Man City still eyeing Messi
As reported earlier, Lionel Messi is facing many options about his future. The Argentine superstar is not in a hurry to renew his contract with PSG but is considering suitable destinations to join this summer.
El Nacional newspaper recently revealed, Man City is still closely monitoring Messi's situation and is ready to jump into the race to recruit this legendary striker. Accordingly, coach Pep Guardiola also had a significant impact on the decision to pursue the signature of El Pulga.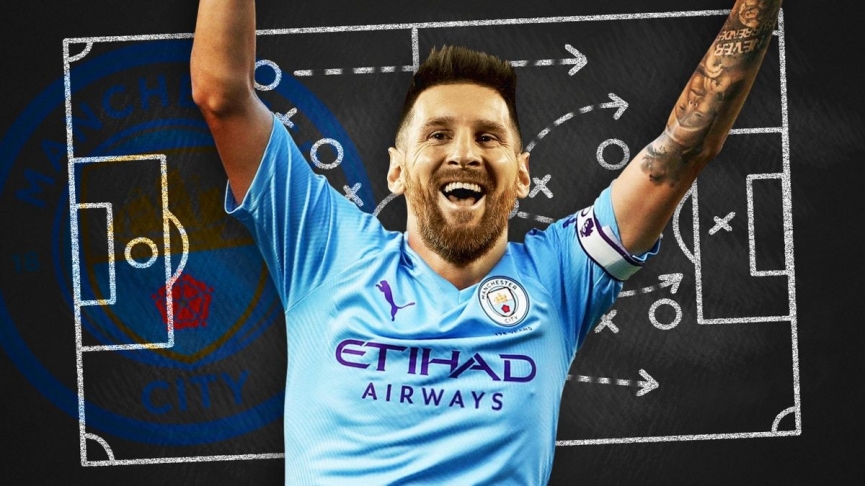 Man City has not given up on the decision to recruit Messi. Photo: Internet
MU closes to buy 2 high-class strikers in the summer
Coach Erik ten Hag is in dire need of a top-class striker this summer to share the burden of attack with Marcus Rashford.
According to the Manchester Evening News, the Old Trafford club's board has put Harry Kane and Victor Osimhen as the team's top transfer targets at the upcoming summer market. However, it will be very difficult for Kane's deal due to the player's ties to Tottenham chairman Daniel Levy. Meanwhile, the price to get Osimhen from Napoli is certainly not less than 100 million pounds.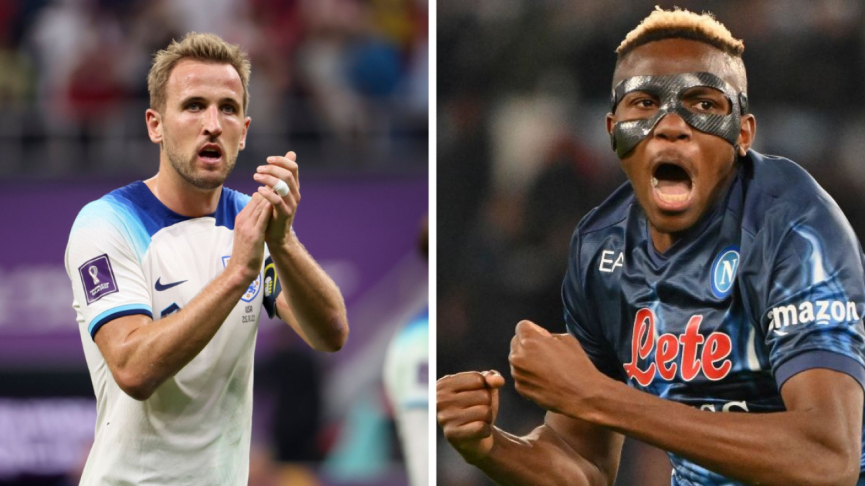 Kane and Osimhen are the top transfer targets of MU. Photo: Internet
Onana could go to Chelsea
According to British media, Everton midfielder Amadou Onana has "green light" for Chelsea to pursue next summer. The Belgian wants to play in a big team and the Blues are currently his priority.
Before that, the Stamford Bridge team was also interested in Onana in the January transfer window, the price that Everton wanted to fall into about £ 50 million.
Onana is ready to leave Everton. Photo: GETTY
Tottenham eye Alex Scott
According to The Sun, Spurs are planning to sign Bristol City player Alex Scott in the summer. The young English star performed quite well in Robins' 0-3 loss at home to Manchester City this week in the FA Cup fifth round.
Jack Grealish described the midfielder as a "top, top talent" on social media after the game.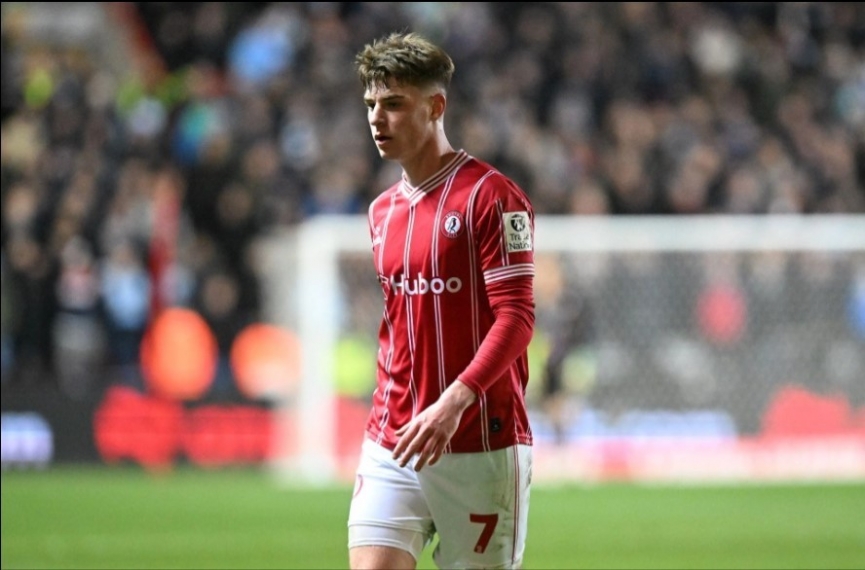 Tottenham are interested in young talent Alex Scott. Photo: GETTY
Barca returns to the Bernardo Silva deal
According to Mundo Deportivo, the Camp Nou team has returned with the recruitment of midfielder Bernardo Silva from Man City. The Portuguese is said to be highly likely to leave the Premier League in the summer and Barca is currently his top priority.
Farewell to Messi, PSG closed to buy a 'goal' that made Europe crave
Side by side with Mbappe, Messi received something unprecedented in the history of PSG