In a summer marked by extravagant spending, Premier League clubs have collectively invested a staggering £1.55 billion in new signings. Amid this financial frenzy, football pundit Graeme Souness, a Liverpool legend and Mail Sport columnist, has cast his discerning eye over the transfer market to select the top 10 players he believes will have the most significant impact on the league. Let's delve into his expert analysis.
1. Topping Souness's list is Mason Mount, who made a £55 million move from Chelsea to Manchester United. Souness praises Mount's work ethic, technique, and ability to handle pressure, predicting that if he adapts to his new environment, he could shine at Old Trafford.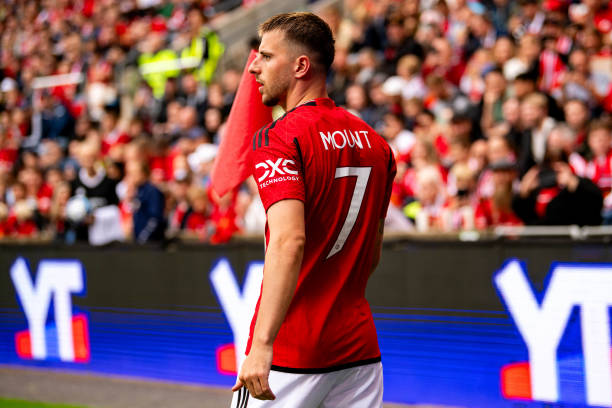 2. James Maddison's transfer from Leicester to Tottenham for £45 million also caught Souness's attention. Known for his remarkable midfield goal contributions, Maddison's pairing with Harry Kane could prove formidable, although the pressure at a bigger club might pose a challenge.
3. Alexis Mac Allister, Brighton's £35 million transfer to Liverpool, drew praise for his tried-and-tested abilities. Souness acknowledges his World Cup performance and sees potential in his quick thinking and precise passing, though the transition from Brighton to Liverpool could be demanding.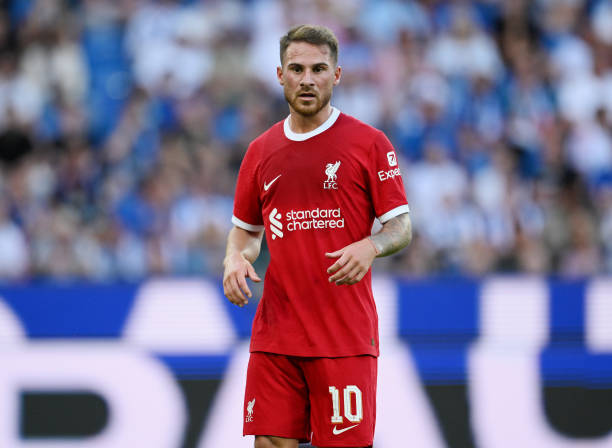 4. Mateo Kovacic's move from Chelsea to Manchester City for £25 million is hailed as a smart signing, addressing City's need after losing their captain. Souness notes Kovacic's skills but emphasizes the necessity for more goals from an offensive midfielder.
5. Harvey Barnes's £39 million shift from Leicester to Newcastle is lauded for his consistency and willingness to put in the hard work. Souness contrasts him with Allan Saint-Maximin, highlighting Barnes's reliability and dedication.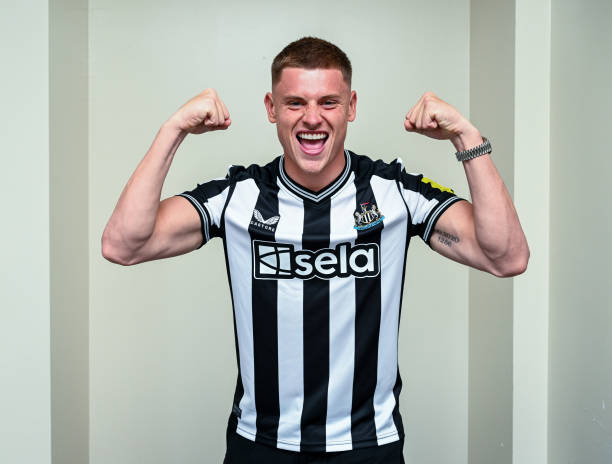 6. The intriguing move of Josko Gvardiol from RB Leipzig to Manchester City for a hefty £77 million is backed by the City's history of astute transfer decisions. Souness trusts City's judgment but raises curiosity about Gvardiol's performance against stronger opponents.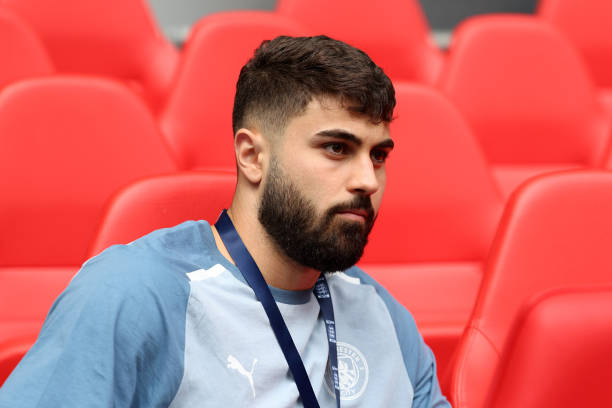 7. Aston Villa's acquisition of Youri Tielemans on a free transfer is considered a shrewd move. Souness praises Tielemans's all-around skills and anticipates his impact, given Villa's promising prospects.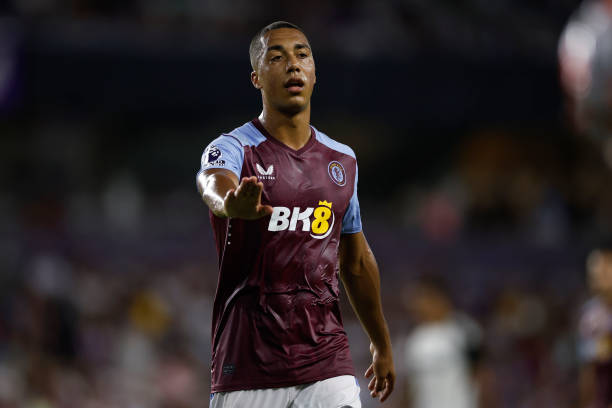 8. James Milner's free transfer from Liverpool to Brighton is valued for his leadership qualities, although his on-pitch impact might be waning. Nonetheless, his experience and presence could elevate Brighton's dressing room.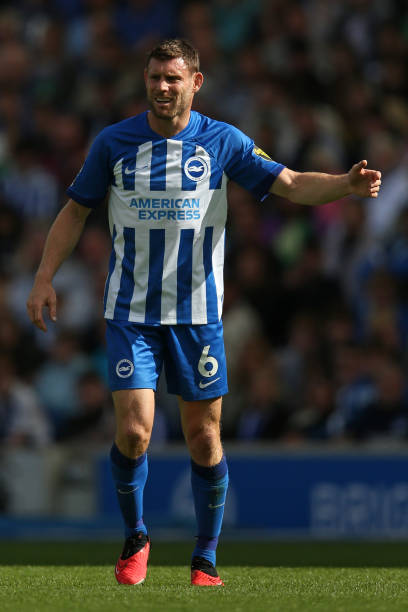 9. Joao Pedro's £30 million transfer from Watford to Brighton is highlighted as another potentially astute signing by the club. Souness underscores Brighton's knack for uncovering value in the transfer market.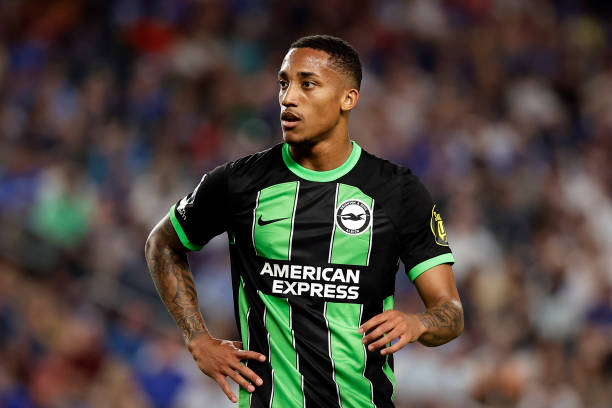 10. Lastly, Souness discusses the highly anticipated move of Declan Rice from West Ham to Arsenal for a staggering £105 million. He predicts Rice's influence on Arsenal's improvement and considers the fee a long-term investment in a potential future star.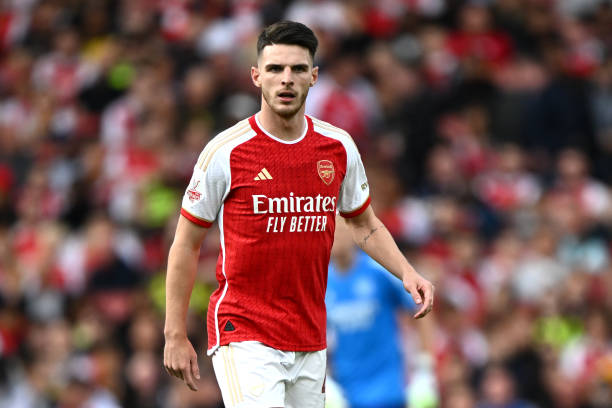 Graeme Souness's insights provide a comprehensive look at the Premier League's summer transfer activity, shedding light on the potential impact of these players on their respective clubs and the league as a whole.