As Serie A football fans eagerly anticipate the start of the 2023/2024 season, the official team formations have been revealed, shedding light on the tactical strategies that will define the battles on the pitch. The league, which underwent significant changes with relegations and promotions, is gearing up for another thrilling campaign.
The transfer market has been a hotbed of activity, with teams engaging in intense negotiations to bolster their squads. The balance of player acquisitions and sales has been carefully orchestrated, as teams aim to secure the perfect blend of talent for a shot at glory.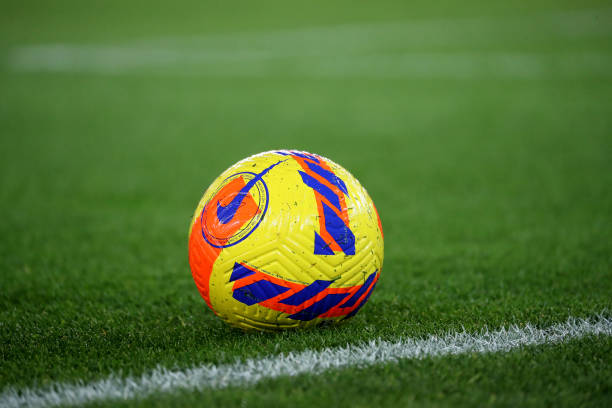 The spotlight now turns to the anticipated playing styles of the 20 Serie A teams and the modules chosen by their respective coaches. Let's take a glimpse into the tactical blueprints that will guide these teams through the upcoming season:
Atalanta (Coach: Gasperini) – Employing a dynamic 3-4-1-2 formation, Atalanta aims to maintain their attacking prowess with a lineup led by Musso, Toloi, and KOLASINAC.
Bologna (Coach: Thiago Motta) – Thiago Motta's Bologna takes to the field in a 4-2-3-1 setup, anchored by Skorupski in goal and featuring the likes of Orsolini, Ferguson, and Arnautovic.
Cagliari (Coach: Ranieri) – With a traditional 4-4-2 formation, Cagliari's lineup boasts key players like Radunovic, AUGELLO, and the dynamic striking duo of SHOMURODOV and Zito Luvumbo.
Empoli (Coach: Zanetti) – Zanetti's Empoli adopts a structured 4-2-3-1 formation, with CAPRILE guarding the goal and GYASI and Caputo providing attacking flair.
Juventus (Coach: Allegri) – Under Allegri's guidance, Juventus deploys a classic 3-5-2 formation, with WEAH, Pogba, and Locatelli contributing to a formidable midfield.
Milan (Coach: Pioli) – Pioli's Milan embraces a dynamic 4-3-3 formation, showcasing a frontline featuring PULISIC, Giroud, and Leao.
Naples (Coach: GARCIA) – With a versatile 4-3-3 formation, Naples is set to impress with a lineup led by Anguissa, Lobotka, and the attacking prowess of Politano, Osimhen, and Kvaratskhelia.
These formations provide a glimpse into the strategic underpinnings that will define the battles for Serie A supremacy. As the season unfolds, fans will eagerly watch how these lineups translate into action on the pitch, bringing the beautiful game to life once again. Stay tuned for more updates as the Serie A 2023/2024 season kicks off with a flurry of excitement and anticipation.