As the anticipation for the upcoming Fantasy Football season grows, fans and managers alike are turning their attention to the newly promoted players who could become game-changers in the 2023/2024 campaign. These players, hailing from both Serie B and those with prior Serie A experience, have the potential to earn crucial bonuses and contribute significantly to their teams' early season goals.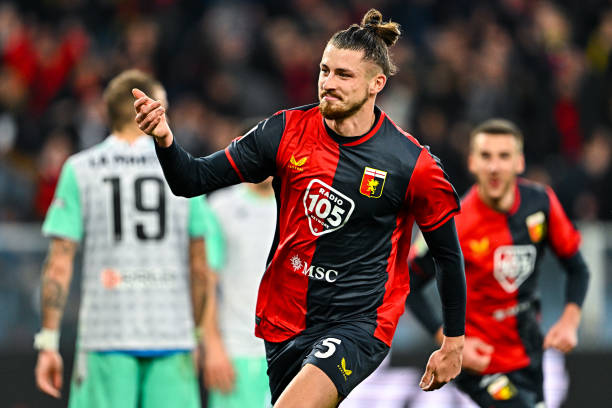 In the realm of defenders, Radu Dragusin from Genoa stands out. A product of the Juventus school, Dragusin showcased his prowess last season with 4 goals in 38 appearances, playing a pivotal role in Genoa's promotion-winning journey. Another name to watch is Stefano Sabelli, an integral part of Genoa's midfield with 5 assists in Serie B. With his Serie A experience, Sabelli promises to be a valuable asset.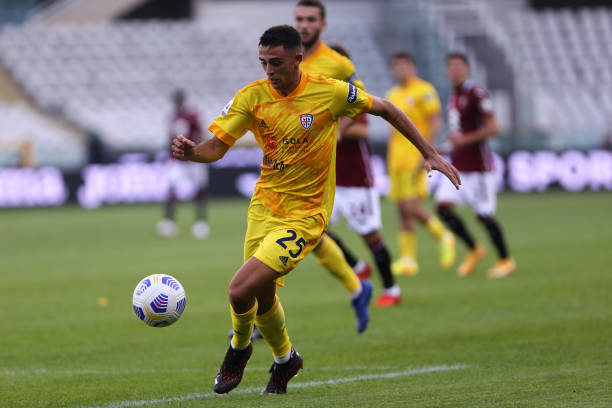 Gabriele Zappa of Cagliari is generating buzz, having netted 3 crucial goals in Serie B for his team's promotion. As a key figure in Claudio Ranieri's lineup, Zappa's skills and potential low cost make him an intriguing option.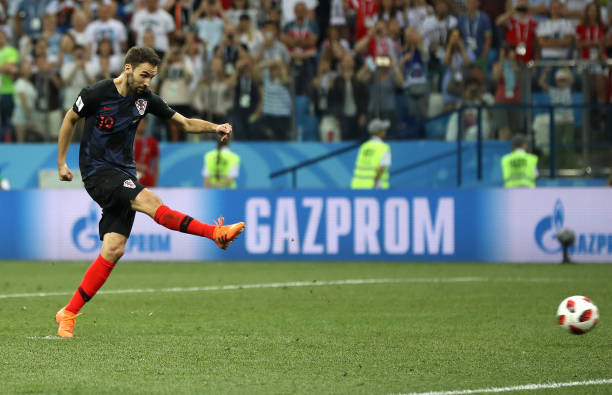 In the midfield, Milan Badelj of Genoa is a seasoned performer who guarantees solid votes, along with the possibility of generating bonuses reminiscent of his Serie A stints. Marco Brescianini of Frosinone, known for his distance shooting and technique, could emerge as a surprise package with a knack for goals.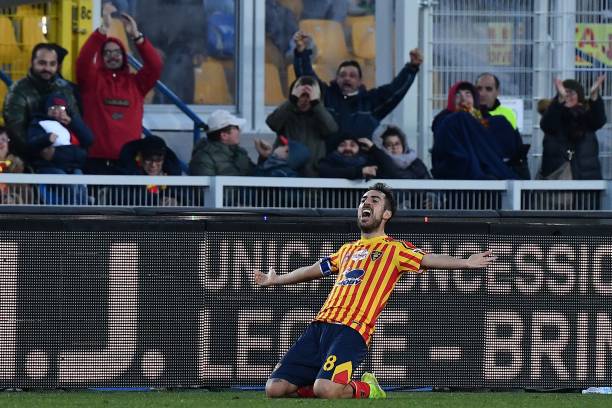 Despite an initial injury setback, Marco Mancosu of Cagliari is expected to make a triumphant return. A prolific scorer and penalty taker, Mancosu's impact on Claudio Ranieri's side is anticipated.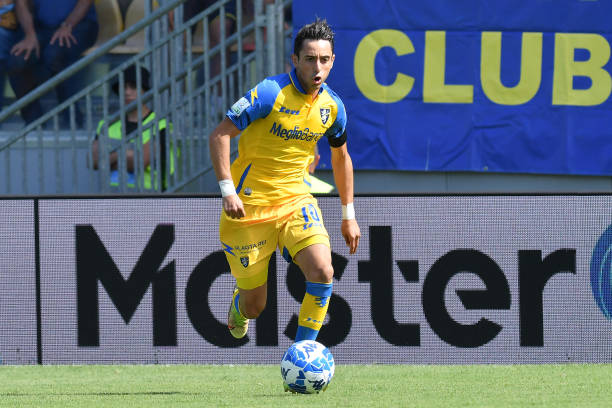 Turning the spotlight to forwards, Giuseppe Caso of Frosinone played a crucial role in their promotion, impressing with 9 goals and 4 assists last season. His well-rounded performance makes him a sought-after pick. Alberto Gudmundsson, having exhibited remarkable technique in Serie B, is projected to make an even greater impact in Serie A with Genoa.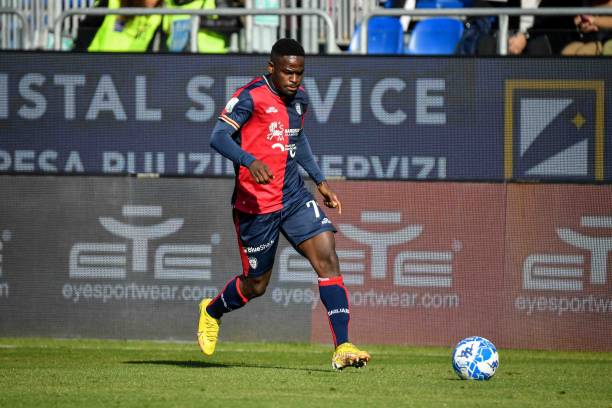 One player creating a significant buzz is Zito Luvumbo of Cagliari. Following an impressive display in Serie B, Luvumbo is poised to shine in Serie A, potentially becoming a standout player in the championship.
In the dynamic world of Fantasy Football, these newly promoted players offer exciting prospects and the chance for managers to gain an edge through strategic selections. As the season unfolds, their performances will undoubtedly shape the Fantasy Football landscape and captivate fans' attention.