In a recent development, Real Madrid's rising star, Arda Guler, has emerged successfully from crucial knee surgery. The 18-year-old midfielder's surgery was performed by the esteemed Manuel Leyes in Madrid, as reported by The Athletic.
After meticulous deliberation and thorough analysis of all available data and options, Real Madrid opted for the surgical intervention. The decision was necessitated by an unfortunate knee injury sustained by Guler during training on the club's U.S. pre-season tour, leaving him unable to participate with the first team since July 21. His absence was conspicuous in the team's four pre-season games.
Guler, who had joined Real Madrid from Fenerbache, is expected to be out of action for at least a month, with the best-case scenario predicting his return post the international break in September. This setback, though unfortunate, provides an opportunity for the young talent to focus on his rehabilitation and come back stronger.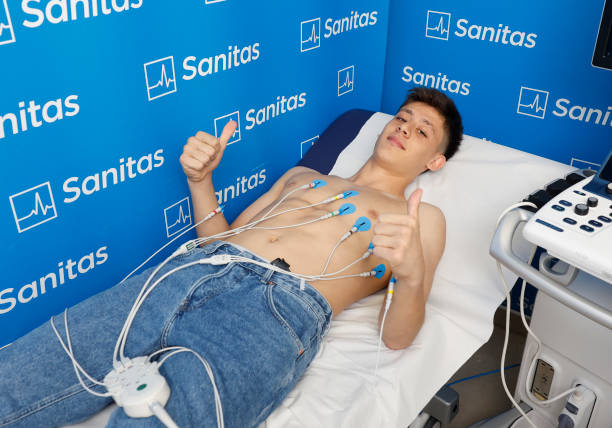 The successful surgical procedure has instilled optimism among the club and fans alike. As Real Madrid aims to build on their promising 2-0 victory over Athletic Bilbao, the team is gearing up for their upcoming clash against Almeria on Saturday. With Arda Guler on the mend and a dedicated squad, the fervor for a triumphant season continues to burn bright within the Real Madrid camp.