FC Barcelona seeks to activate a guaranteed substitute for Ousmane Dembélé, who is one step away from leaving for Paris Saint-Germain since the French is willing to pay the 50 million euros of his termination clause. Given this imminent departure, there are four candidates on the Barça club's radar to take the place of the French winger.
Bernardo Silva :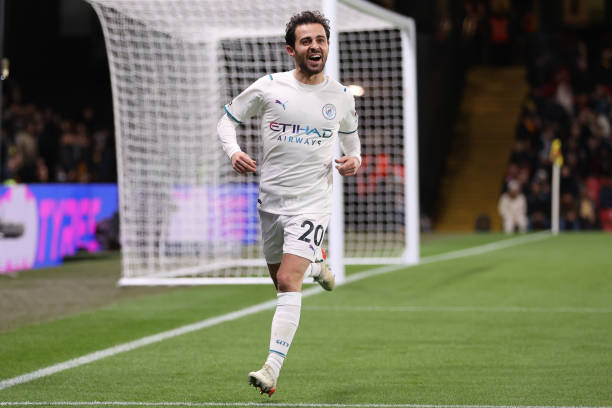 The first of the candidates is Bernardo Silva, from Manchester City, a player who has been a true obsession for Xavi Hernández. However, the value of 80 million euros would complicate his arrival in Barcelona, ​​making careful negotiation necessary to achieve his signing.
Joao Felix :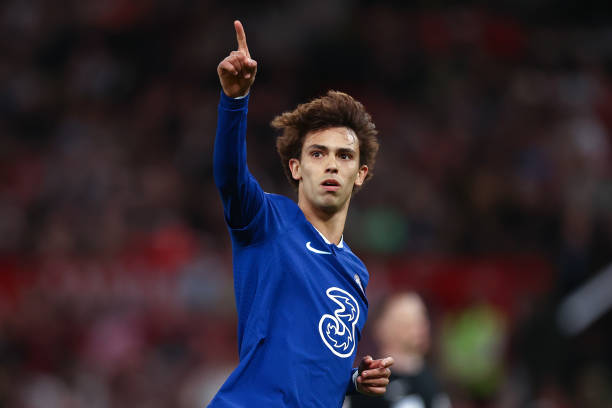 Another candidate who has caught the attention of the Catalan club is Joao Félix, from Atlético de Madrid. The young Portuguese striker does not quite fit into Diego Simeone's system and has expressed his interest in joining the Barça team. His technique and goalscoring ability will personalize him into an interesting option, although signing him will also require considerable financial effort.
Joao Cancelo :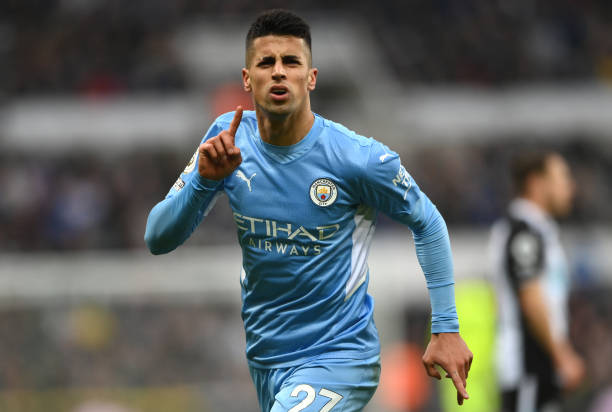 The Portuguese side is another alternative that is being considered. The right-back, a position that Barcelona needs to reinforce, is his main position, but he can also play in more advanced positions, bringing versatility to the team. His arrival would make it possible to reinforce both the defensive and offensive sectors.
Abde :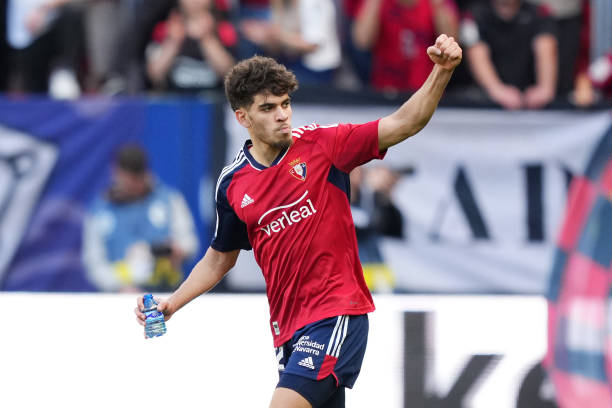 The fourth option is to rely on the young talent from the academy, Abde, who had an outstanding season during his loan spell at Osasuna. His performance in the rojillo team made the Barça team see great potential in him, and his return to the Barcelona first team could be an opportunity to give him an alternative and take advantage of his promising future.
Barcelona is at a crossroads, and the choice of Dembélé's replacement will be a crucial decision for the team's sporting project. It is expected that the board and the coach, Xavi Hernández, will carefully analyze the available options before making a final decision.