The Valencia CF board of directors is in the middle of the negotiation process with the aim of reinforcing its squad before the start of the new season. Three names resound in the corridors of Mestalla and top the wish list: Selim Amallah, Sergi Canós, and Rafa Mir.
As the season kick-off approaches, Valencia are looking to fill the gaps in their squad. The team has seen several notable players depart during this transfer window, creating a need for new faces. So far, midfielder Pepelu is the only notable addition.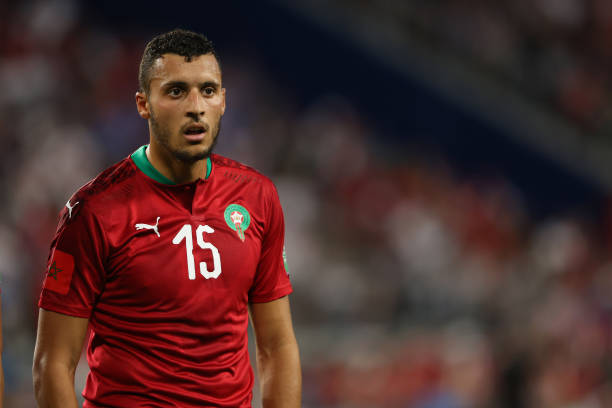 The 3 signings that Valencia wants to close in the coming days
The priority for Valencia is to secure the signing of midfielder Selim Amallah, whose name has been in the club's orbit. The 26-year-old player has been a key element at Real Valladolid and his signing could be linked to the possible arrival of Marcos André to the Valladolid team. Although the negotiations could be somewhat complex, Valencia is confident of reaching an agreement that benefits both parties.
On the other hand, winger Sergi Canós from Brentford is also on Valencia's target list. However, the English club is demanding a transfer for the talented player, which could make the deal more difficult to pull off. The Valencian board will have to carefully evaluate the terms of the transfer to ensure that it is a wise investment.
Finally, striker Rafa Mir, linked to Sevilla, is another name being considered at Mestalla. Although billed as a loan, Valencia may have to take over the player's salary, adding an additional layer of complexity to the negotiation.
With time running out, the Valencia board is in a race against time to close these three key signings. The fans eagerly await new additions that strengthen the team and provide solutions in the areas in need. The transfer window is about to close, and the next few days will be decisive in defining the direction of the Valencia CF squad for the coming season.